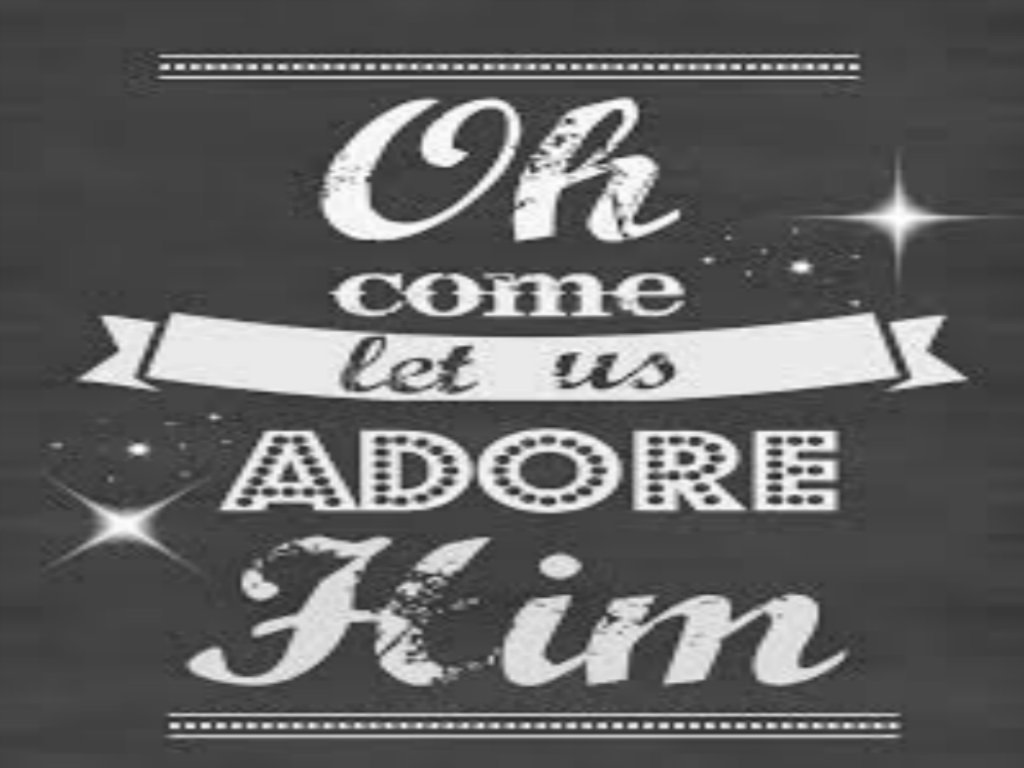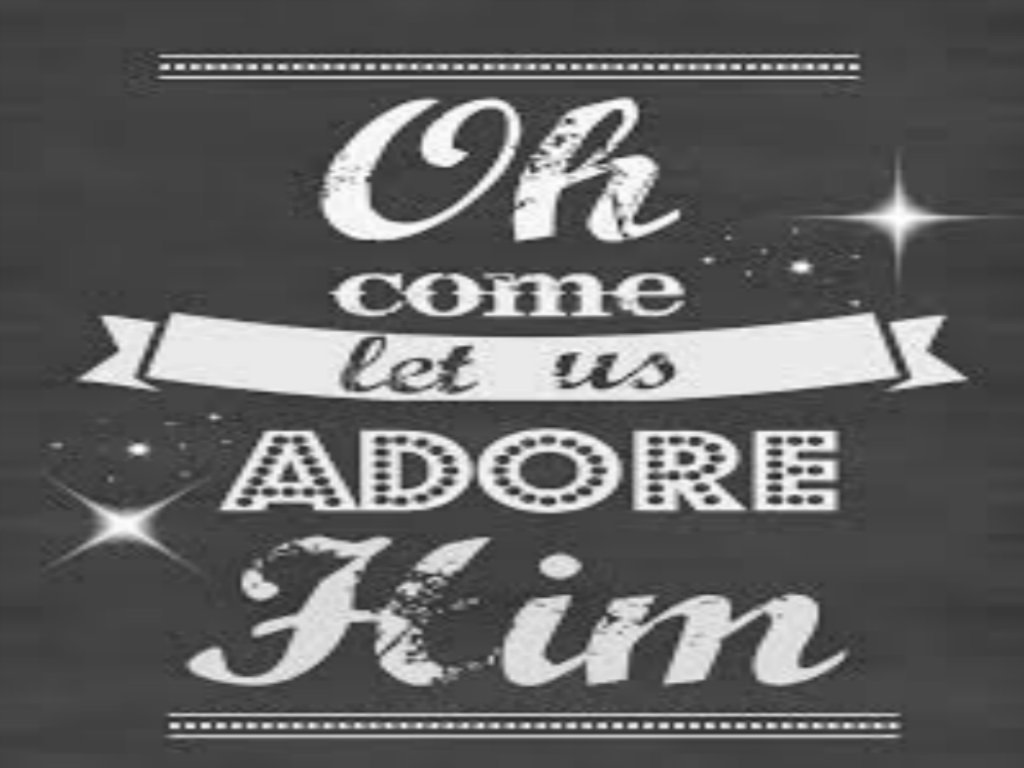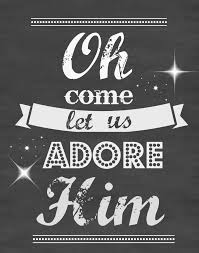 "Steven, you're here!" Mrs. Anderson said. "Hurry and get dressed." On Christmas Eve, Mrs. Anderson was directing the live nativity scene at the Christian school Steven attended.
"Sorry I'm late," Steven said, rushing to put on his shepherd's robe. "I had to run errands with my mom before she dropped me off." He grabbed his staff, ran outside, and took his place next to the stable. Joseph, Mary, and the angels were already in position. So were the animals. People started arriving to see the display. Steven tried to look worshipful, but he was flustered. Besides, he was cold, and the sheep kept biting his robe. Steven sighed. He'd thought this would be fun. And meaningful, like being at the first Christmas. After all, he really did love Jesus.
The angels began to sing. Staring at the manger, Steven started thinking about everything Jesus meant to him. Soon he truly was worshiping his Lord and Savior.
Everyone's busy nowadays—even kids! Take a moment every day to worship Jesus, no matter how busy you are. He is God's Son, who came to save the world. He deserves to be praised. You can celebrate Jesus' birth all year long by coming to him daily and giving him your love.
Bible Verse: They saw the child with his mother Mary, and they bowed down and worshiped him. – Matthew 2:11
Words to Treasure: Come, let us bow down in worship, let us kneel before the Lord. – Psalm 95:6
---